Your basket is currently empty
Your basket is currently empty
FI(A) FE
Head of Training
Simon Braithwaite has been a Flying Instructor for over 20 years, both in the Royal Air Force and in the PPL world. He has instructed on a wide variety of aircaft including the Tornado, Bulldog, Cirrus, as well as taildraggers and simple and complex single engine piston aircraft.
Simon enjoys teaching not only the standard PPL syllabus, but also more advanced PPL skills including IMC ratings, formation, spinning and aerobatics.
In his spare time Simon is a commercial pilot flying Boeing 747s.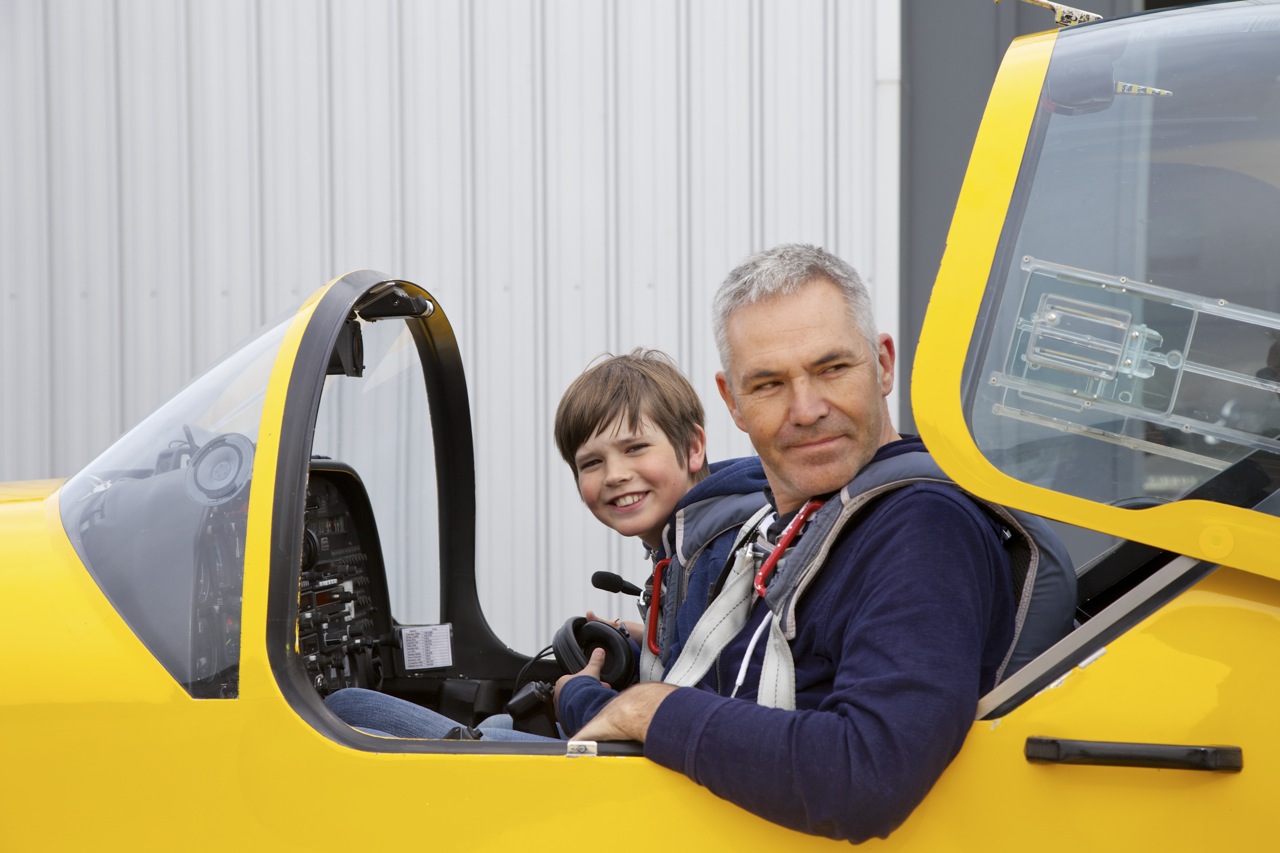 FI(A) FE
Accountable Manager/ CFI
Paul learnt to fly on the Scottish Aviation Bulldog whilst on Manchester and Salford Universities Air Squadron back in the early 80's. This was followed by a further eleven years of service which involved three tours flying the Tornado F3. In 1995 Paul was selected to spend two seasons displaying the Spitfire and Hurricane with the Battle of Britain Memorial Flight. During this time Paul was privileged to fly the Hurricane over Buckingham Palace during the VE celebrations. Paul is currently a Captain on the 787 Dreamliner.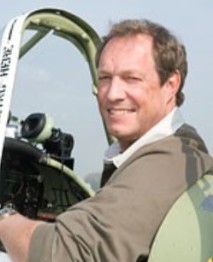 FI(A)
Ian learnt to fly at Sywell in 1972 after winning a Flying Scholarship.He qualified as an Instructor in 1978, a rating he has held to date, and was a full time Insructor at Sywell from 1978-1982.He obtained his Commercial Licence in 1980 and flew Piper Aztec and Navajo twins mainly.He joined British Midland Airways in 1982 and flew Turbo-prop then various Jet aircraft, latterly the Airbus A330 on long-haul and A319, A320, A321 aircraft on European routes.
He has more than 20,000 hrs total time including 3,000 hrs Instructional flying and lots of tail-wheel experience, mainly on Chipmunk, Tiger-Moth and Piper Cub aircraft.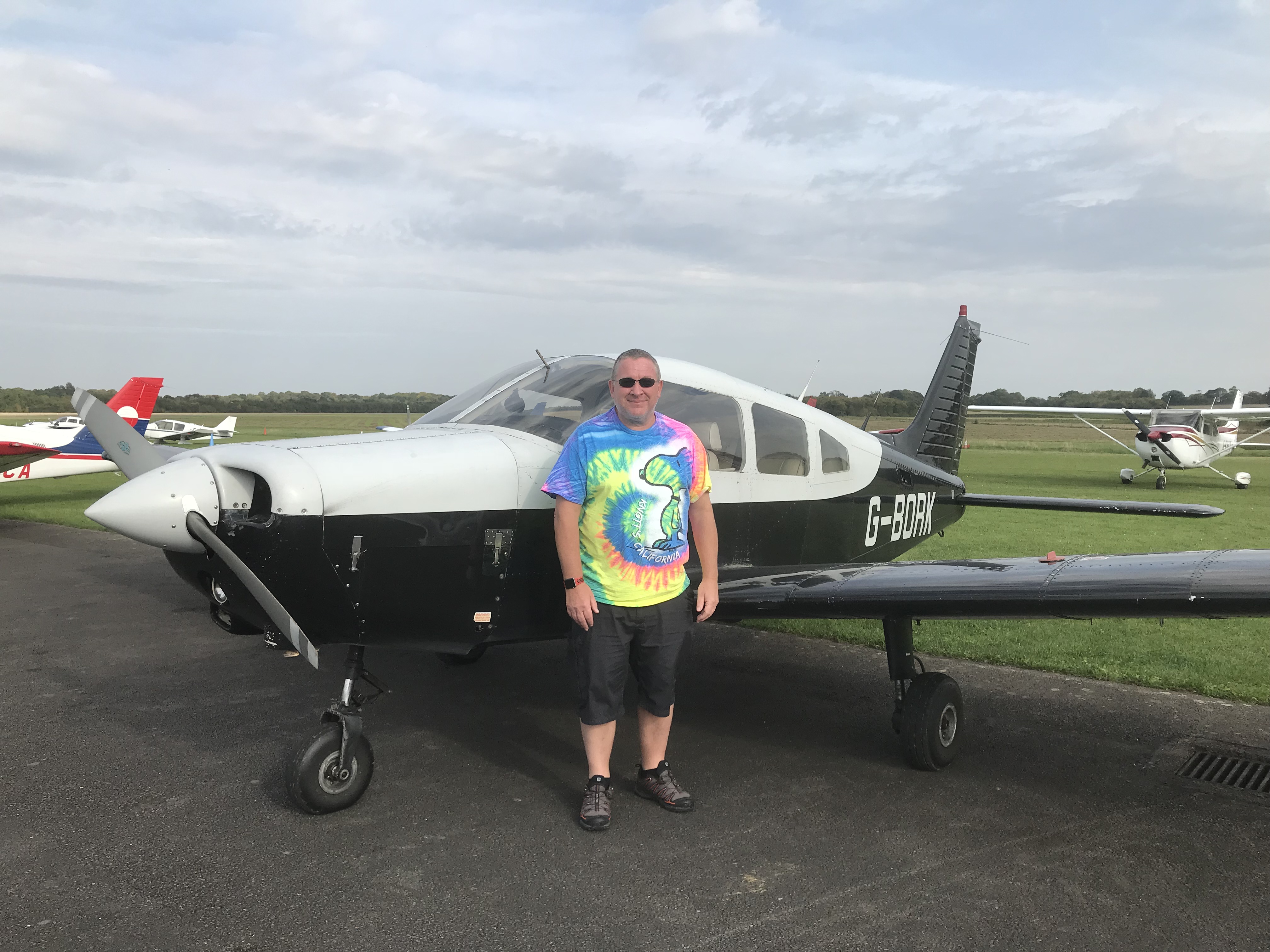 PPL
Ops and Admin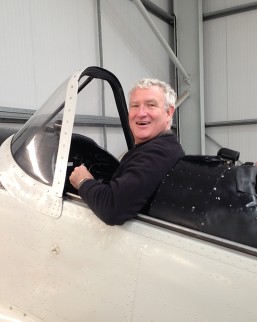 FI(A)
Airline Pilot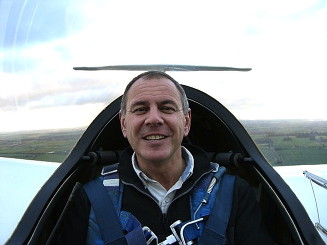 FI(A)
Instructor for over 25 years
Glider Pilot
Airline Pilot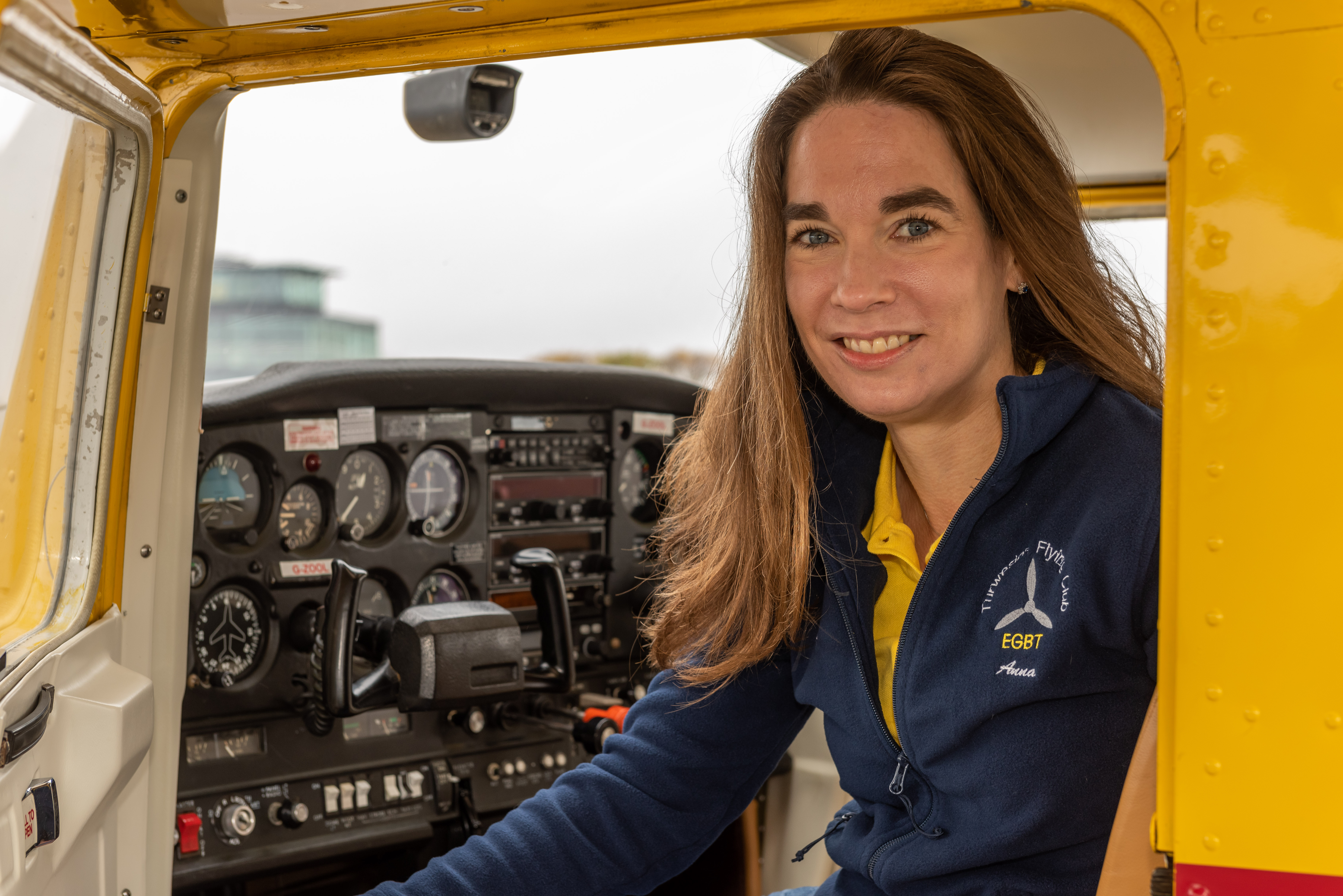 CRI(A)
Anna's enthusiasm for flying started as a child, when her Father used to take her on adventures all over Europe.Initially exploring her love of the sky as a skydiver, she quickly discovered it was warmer inside the aeroplane than outside and so began her General Aviation Journey in 2009, getting her PPL in 2010 in both the UK and Australia.Since then, she has also flown seaplanes and developed a passion for aerobatics.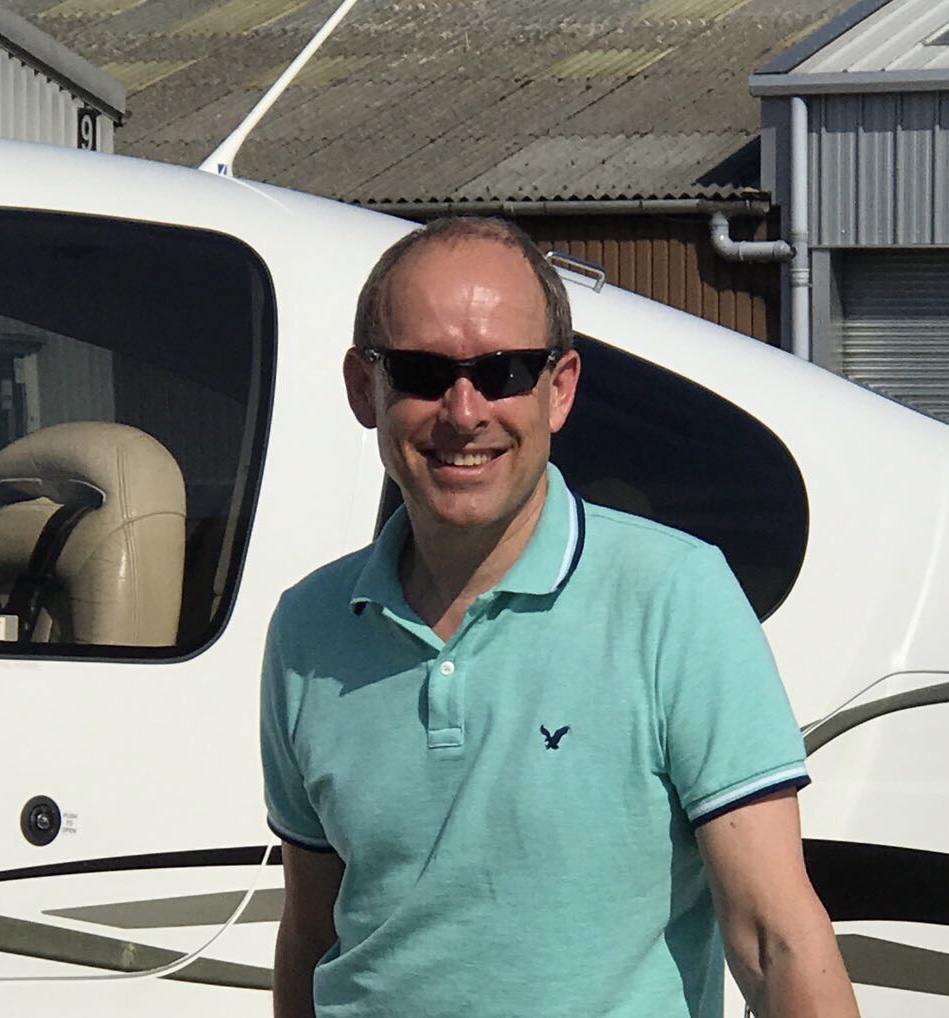 CRI(A)
Neil started flying at the age of 17 using weekend work to finance a PPL. Then joined the RAF and completed tours on the C130 at RAF Lyneham and BAe146 on The Queen's Flight at RAF Benson. Commercial flying experience on B747,757,767 and A320 And currently B777 Training Captain with total hours now in excess of 20,000. Neil owns shares in 2 Cirrus aircraft, but regularly flies the club Warriors and AA5. CRI(A) rating allows refresher and differences training to be provided to PPL holders.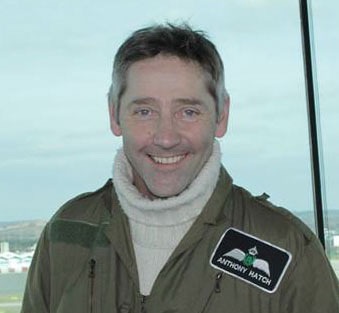 FI(A)
Anthony's passion for flying was inevitable - the first of many airfield trips with his Dad was Birmingham airport as a new-born. Air cadets, gliders and his PPL supported by a Royal Air Force Flying Scholarship, were next steps followed by CPL and Instrument Rating. More recently, the Honourable Company of Air Pilots sponsored him in becoming an instructor and he continues to be a member of the organisation.
Anthony has forged a successful career as an Air Traffic Controller and he now combines unit management with operational duties alongside his PPL instructor and CAA RT examiner roles.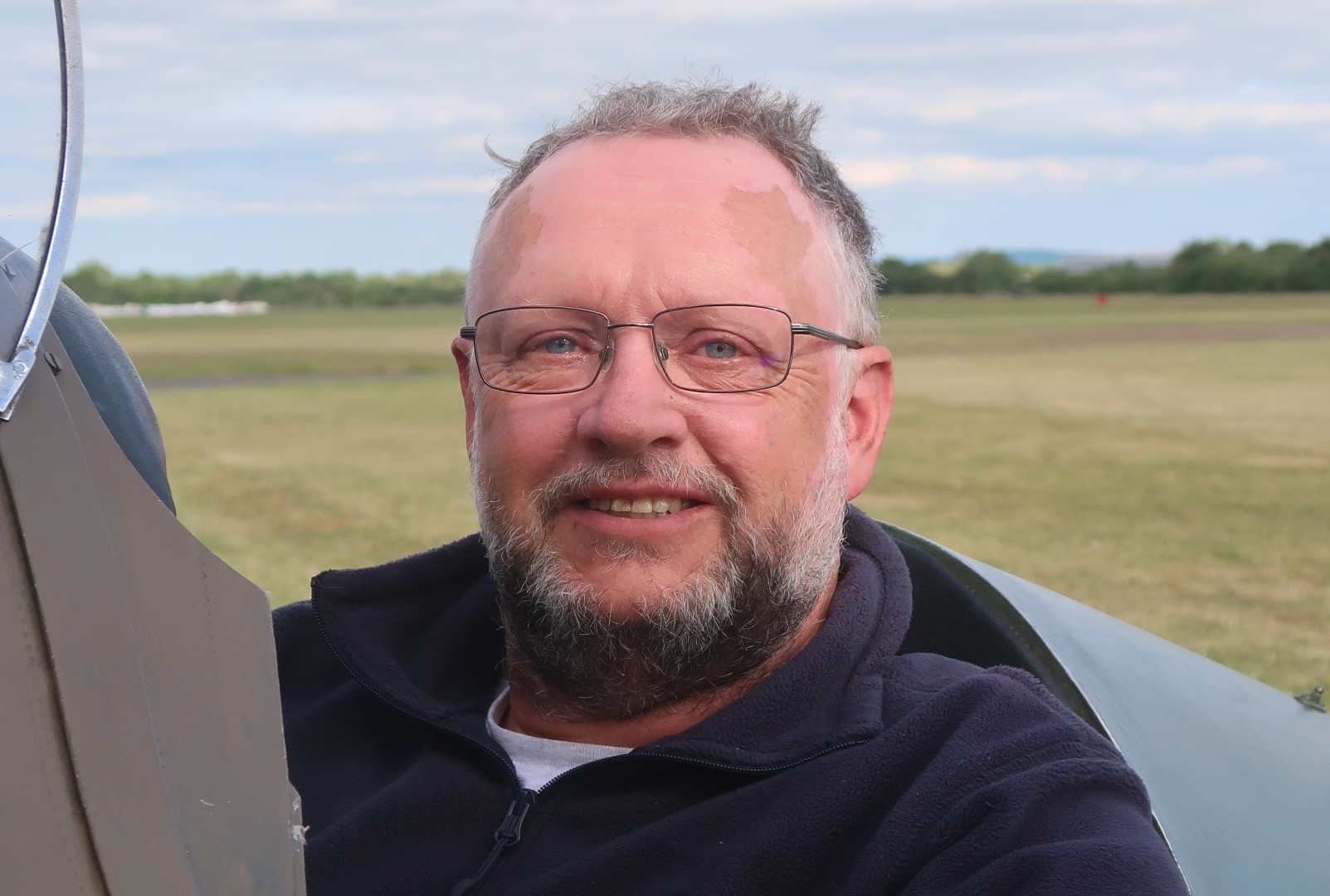 FI(A)
Paul has been flying for over 40 years, split evenly between the RAF and UK airlines, and has continued to fly GA throughout. Whilst in the RAF he taught both students and instructors on the Bulldog, on which he also spent a season as the display pilot. He taught for short periods whilst working elsewhere and has recently returned to instructing on his retirement from airline flying


CRI(A)
Duncan first flew from Turweston aged five with his Dad, having grown up in one of the neighbouring villages. He spent ten years in the Merchant Navy with the British Antarctic Survey before gaining his Commercial Licence in 2017. Duncan has subsequently flown the Embraer 145 and Airbus A320 for two UK Airlines, holds Aerobatic and Instrument Ratings and has a special interest in flying Tailwheel aircraft.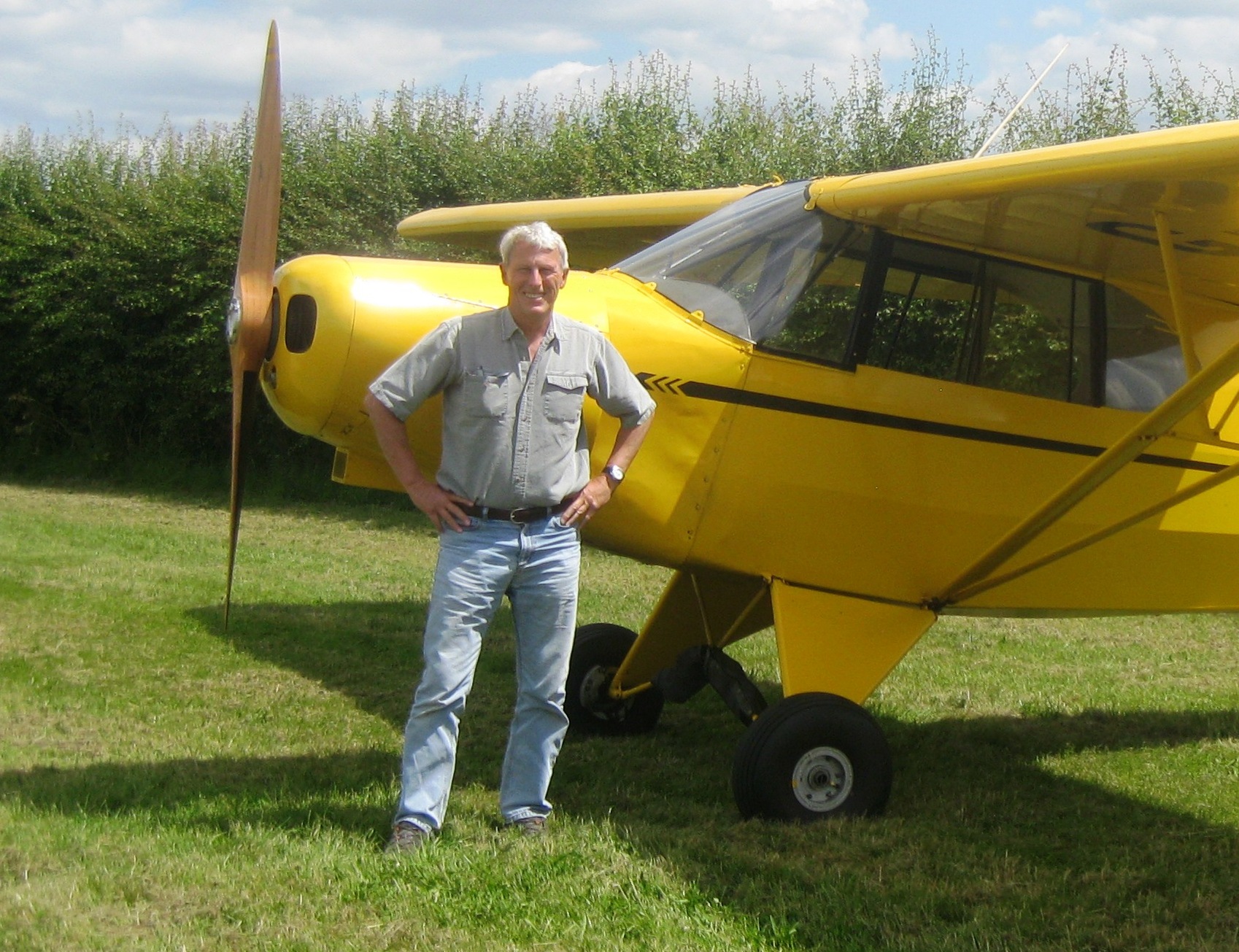 CRI(A)
Tony first learnt to fly at Sywell in 1976 before joining the Royal Air Force in 1978.
Three tours on Lyneham based Hercules squadrons were followed by a fourth and final tour as a TRE/IRE on the C-130. Upon leaving the RAF, Tony entered commercial aviation and flew the BAC 1-11 and then Boeing 737,757 and 767 variants before retirement and a return to General Aviation. Tony has in excess of twenty thousand hours total flying time and as a CRI ( A) is able to conduct refresher and differences training for qualified pilots, and also available for tailwheel conversion training on his favourite aircraft, the Piper Cub.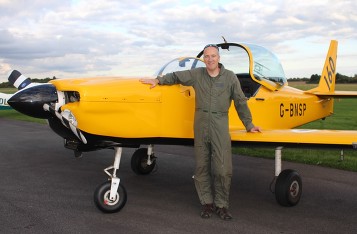 FI(A)
Martin's career in aviation has spanned from light turbo-props to long haul heavy jets, but he now enjoys bouncing around Europe for a major UK airline. During his GA flying he's participated in "precision flying" competitions (winning the 1995 Wilkinson Sword Trophy for precision navigation and landings) and more recently has flown competitive aerobatics in a range of aeroplanes including the Firefly. Martin is passionate about introducing people to aviation, and especially pilots' to aerobatics as a way of improving their skills and safety. When not bringing up his four children and flying he runs a national healthcare charity promoting human factors understanding.